Pupils And Students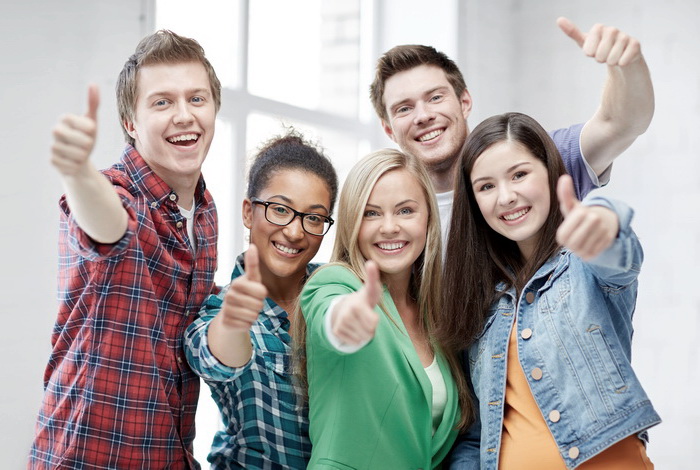 Do you want to get some practical work experience and take the first steps towards your professional future? Or have you successfully completed your school and are you looking for a suitable apprenticeship or place for DHBW (Baden-Württemberg Cooperative State University) studies?
Let us be your partner!
Career Starters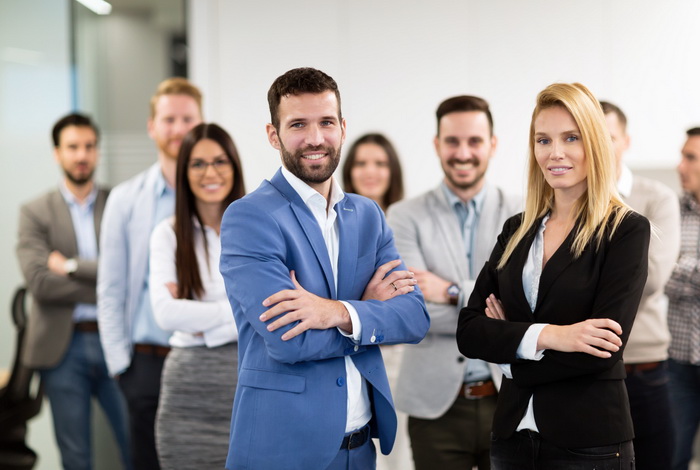 Do you have successfully completed your apprenticeship or university studies?
We offer attractive career opportunities and give you the chance to start full speed ahead at telent.
---