telent GmbH – a company of the euromicron Group
Our Profile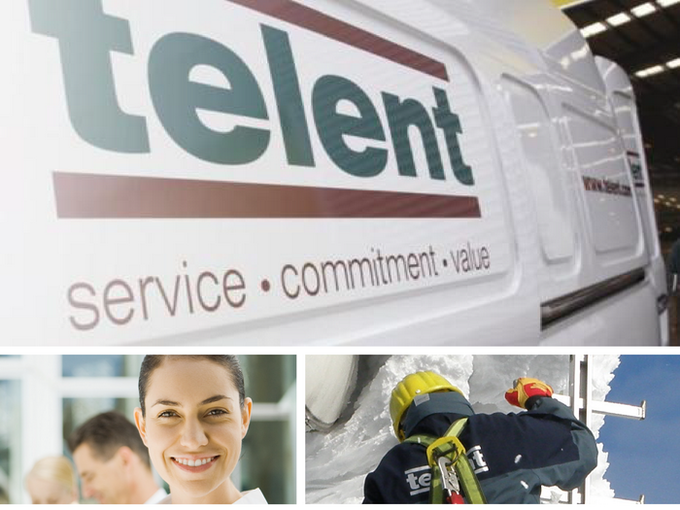 Company Profile
System Solutions And Services From A Single Source
telent GmbH – a company of the euromicron Group – offers customized and tailor-made technology solutions and Smart Services for the area of critical infrastructures (KRITIS) and industrial plants.
When networking and automating digital business processes, telent puts the main focus on comprehensive experience and competence in the fields of Cyber Security, state-of-the-art IP and professional mobile radio networks, IoT (Internet of Things) as well as Network Management and Asset Management Systems.
The company contributes its know-how in the setup of an appropriate IoT infrastructure in order to implement more quickly Smart City, Smart Energy and Smart Transportation applications as well as solutions for the industrial and public sector in Germany.
The customer base of telent includes public authorities, network operators and enterprises especially from the traffic, energy and ICT (Information and Communication Technology) sectors.
---
Our Parent Company
euromicron AG
telent is a subsidiary of the euromicron AG (www.euromicron.de). As a German specialist for the Internet of Things (IoT), euromicron enables its customers to network business and production processes and successfully move to a digital future. With its expertise from sensors to services euromicron offers its customers solutions for Digital Buildings, Smart Industry and Critical Infrastructures, flanked by Smart Services from a single source. Tailor-made, innovative technology solutions are a core competence of euromicron. With its expertise in sensors, devices, infrastructure, software and services, euromicron is in a position to offer its customers networked and comprehensive solutions from a single source – and so create the foundation for their company's success down the road. euromicron AG is headquartered in Frankfurt/Main, has been listed on the stock exchange since 1998 and employs around 1,800 people at more than 30 locations.
---
Quality
The Key To Success
telent maintains Management Systems certified in compliance with DIN EN ISO 9001 and 27001. The telent occupational health and safety management system has been certified by VGB Powertech e.V. (Association of Large Power Plant Operators) and complies with the SeSaM (Security Safety Management) standard. telent has been certified for the common quality label of the Federal Associations PMeV and BODeV regarding its Indoor Radio sector.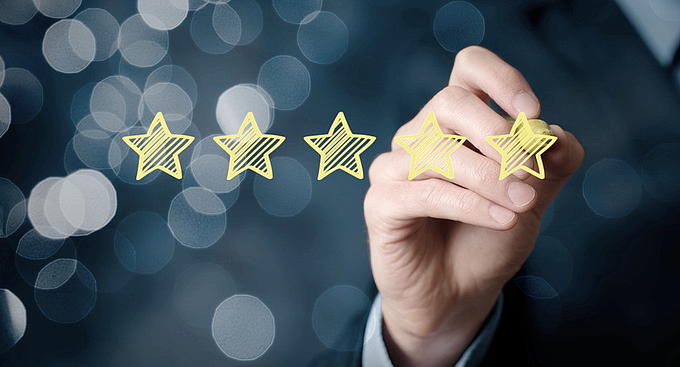 ---
Joint Efforts
Our Subsidiaries
Netzikon GmbH
The Netzikon GmbH (www.netzikon.de) is a telent GmbH subsidiary founded in 2016. As a German IoT network operator, the company provides digital services for the connection and networking of intelligent equipment units based on the LoRa™ radio technology on a nationwide level.


KORAMIS GmbH
The KORAMIS GmbH (www.koramis.de) has been offering solutions associated with Cyber Security, Automation, Process and Network Control Technology since 1999. This subsidiary of telent GmbH is active in the automotive and manufacturing industries, energy, chemical and pharmaceutical companies as well as in the traffic and public transport sectors.
---
Networked And Active
Association Memberships
---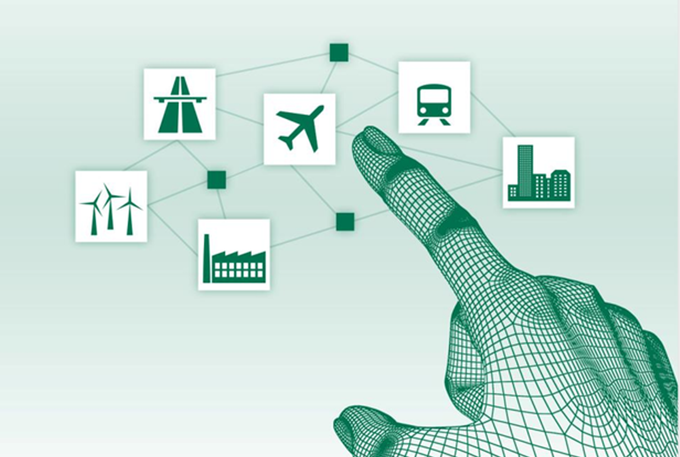 Our Target Markets
Authorities
Utilities
Telecommunication and Media
Industry
Railways and Puplic Transport
Other Transport & Aviation
MANAGEMENT
Since 2012, Robert Blum has been spokesman of the Executive Board of telent Germany and head of the "Sales, Marketing, Technology and Operations" business sector. From 2008 to 2012, he was responsible as Managing Director for the "Technology and Operations" sector.
From 2004 to 2008, Robert Blum was responsible as Business Support Director for business development and strategy planning of telent Germany, a company arisen from the Marconi "Integrated Systems" division. Previously, he managed the "Value Added Services Central Europe" business unit as Vice President and had been responsible for the complete business processing activities for Marconi Wireless customers in Central and Eastern Europe as well all German mobile radio operators and thus for more than 50% of the turnover of Marconi Communications GmbH. In the course of his career, he occupied several managing positions in the companies Bosch Telecom, GA-com and ANT Nachrichtentechnik GmbH.
Robert Blum studied Electrical Engineering with the focus put on Telecommunications and began his professional career at ANT Nachrichtentechnik GmbH in 1986.
Since 2006, Hans-Peter Fischer has been Commercial Director of telent Germany and has been responsible for Finance and Controlling, Human Resources, Purchasing, Contracts, Quality Management and Safety.
His main focuses lie on business development, business transaction and acquisition subjects. Previously, Hans-Peter Fischer has gained comprehensive experience in the Finance Departments of Marconi Communications GmbH, Bosch Telecom and the corresponding predecessor companies.
Hans-Peter Fischer holds a degree in business administration from the Mannheim University.
---
Have we awoken your interest?
Please contact us
Make an appointment for a free consultation.
We will be pleased to provide you with any information you wish.