Digitization
For Industry 4.0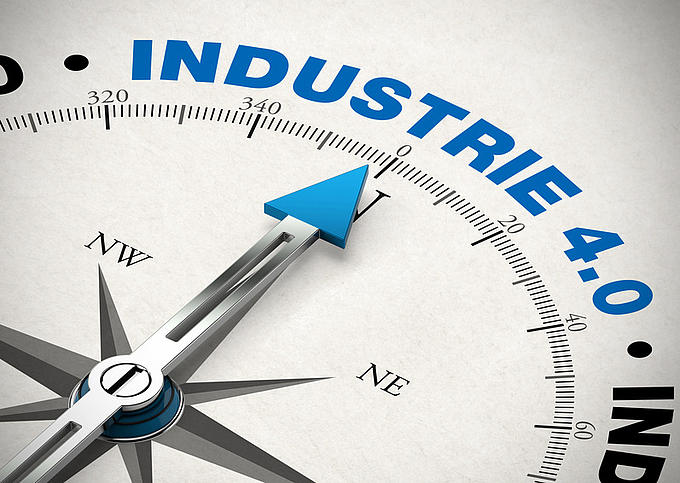 The increasing digitization of the economy and society affects traditional business models disruptively and contributes to fundamental changes in industrial and economic processes. Particularly the Internet of Things (IoT) represents a strongly growing market. Sensors and machines interconnected in an intelligent network permit entirely new approaches for numerous processes. This progress is summarized under the term Industry 4.0.
This results in an increasingly individualized manufacturing process according to the conditions of a highly flexible production and also affects sectors with critical infrastructures (KRITIS). Customers, logistics and business partners are directly involved in the business and value-added processes. Using intelligent monitoring and decision methods, the companies can control and optimize entire value-added networks in realtime via the IoT. Smart processes, automated small-batch production, sustainable quality assurance or innovated working time concepts: Based on Industry 4.0, companies develop modified or in many cases even new business models.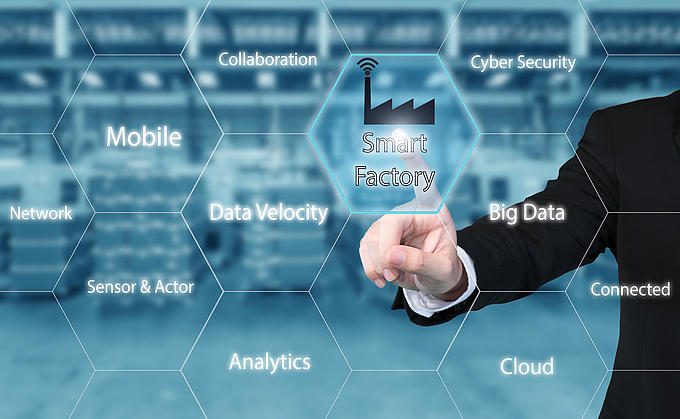 Smart Processes
As system integrator, telent offers a comprehensive approach to networked solutions and innovative software platforms and applications. Thus, KRITIS operators can meet the challenging requirements of their customers regarding company communication, logistics and ICT (Information and Communication Technology) processes. The decisive factor in this conjunction is a highly available and fail-safe network infrastructure.
Regarding the networking and automation of digital business processes, telent primarily focuses on comprehensive competencies and skills in the sectors of cyber security, modern IP and private mobile radio networks, IoT as well as Network Management and Asset Management Systems. telent develops a security strategy compatible with Industry 4.0 and provides solutions to ensure that administration, logistics and production processes are efficiently and at the same time securely connected to the IT environment.
Industry 4.0
The fourth industrial revolution
Industry 4.0 revolutionizes production environments. The core of Industry 4.0 lies in the real-time communication between elementary value-creating entities of industrial plants using digital networking. Thereby, Industry 4.0 must not be considered as an island concept. Important aspects include inter alia issues such as workplace and process step handling as well as IT security.
The video clip demonstrates the solutions our parent company euromicron AG can offer its customers.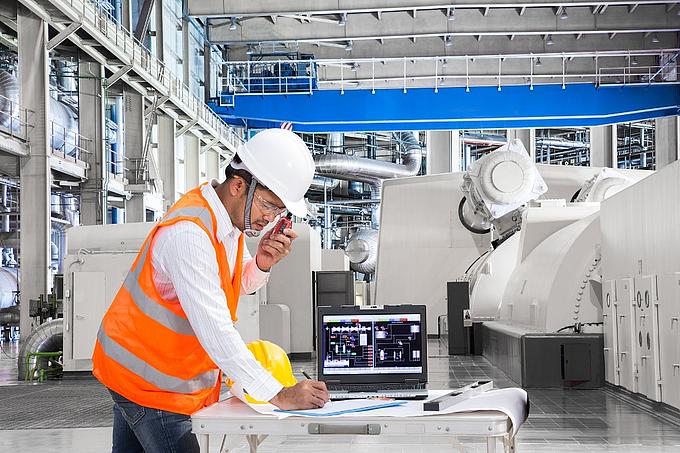 Flexible
PMR Solutions
For company communications and safety-relevant mobile communication, telent can offer different solutions in the PMR sector (Professional Mobile Radio). Depending on the requirements and individual situation, comprehensive, full-coverage PMR networks, indoor radio systems or campus network solutions combining open-area and indoor radio systems are used.
---

Own Radio Network For The
Internet Of Things
Our subsidiary Netzikon GmbH operates a highly-efficient network based on LoRaWAN™ technology and specially tailored to meet IoT requirements.
This network permits the connection of intelligent sensors and equipment units to the Internet of Things. Thus, it offers flexible connection services as technical basis for state-of-the-art and innovative Smart City and Industry 4.0 solutions.
---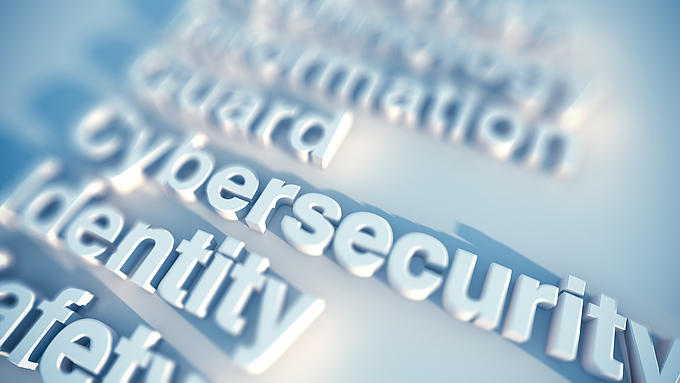 Security Through
Regular Inspections
In order to guarantee reliable access to the company network, a protective architectural concept is particularly important for the internet connection. For this reason, telent implements all solutions using only components which meet the most recent security standards. However, the rapid development of cyber threats shows that both the concept and the components used should be regularly checked for vulnerabilities. This is especially important for critical infrastructures, as security standards, protocols and processes applicable today can already be obsolete or rated as insecure tomorrow. Particularly regarding cyber or malware attacks, it is extremely important to eliminate known vulnerabilities immediately by implementing hardening measures and ensuring continuous monitoring. The less time it takes to detect an attack, the less damage can be caused by the attackers (see BSI IT Security Guidelines M2.273 ).
Do you have any questions?

Please contact us!
We will be pleased to provide you with any information you wish.