Solutions For
Smart Railway Infrastructures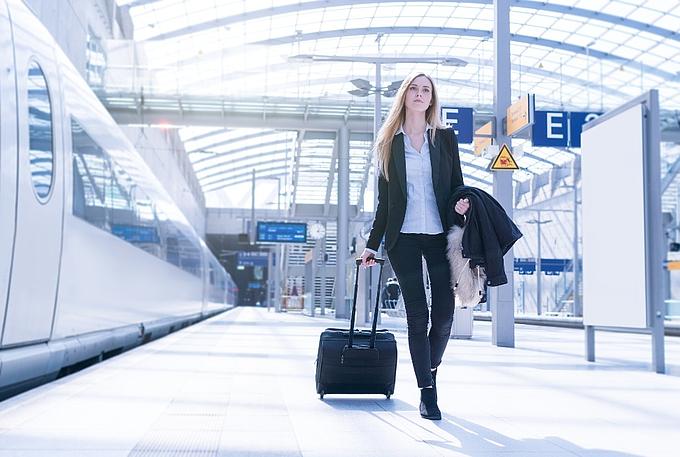 Railway companies place highest priority on smooth, reliable operation and customer satisfaction. All operators of transport infrastructures must face the challenge to modify or upgrade their existing ICT infrastructure (Information and Communication Technology) for the next generation of intelligent network solutions to meet the requirements of the IT Security Act and cope with the modernization of the communications landscape.
With the increasing digitization and thanks to the possibilities offered by the Internet of Things (IoT), smart communication will considerably influence future mobility and thus shape the traffic infrastructures of tomorrow.
The requirements to be fulfilled by an intelligent and efficient networking for the transmission of voice, data and video signals as well as application-related information will increase significantly. IP networks are developing more and more to become the key technology. This applies in particular to places where numerous systems and technologies must be interconnected.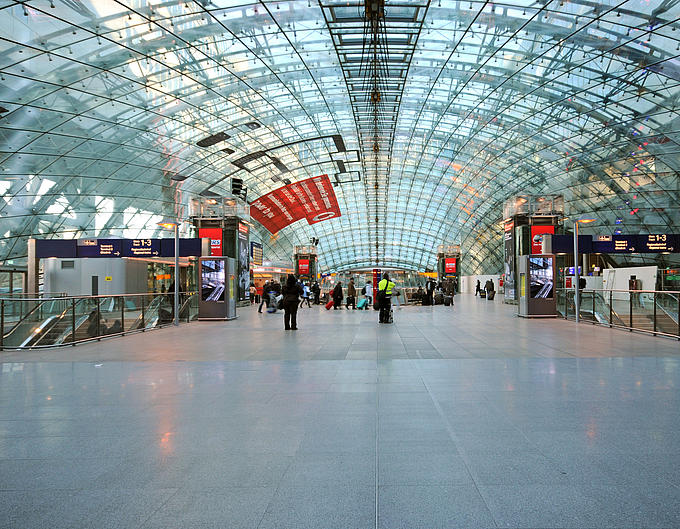 Technology Solutions
From A Single Source
In order to ensure the safety of both passengers and staff members, a highly reliable company network structured to meet the relevant security aspects is required for the communication between all equipment units and components. This network must cover - for example - video surveillance, emergency call systems, signal transmission as well as the aggregation and administration of video and voice data in a control center. This is achieved primarily by secure and reliable IP-based applications.
As a comprehensive system integrator and network specialist for operational and safety-relevant communication, telent offers system solutions for secure networks, control room technology (MICA, Management, Integration & Control of Assets), IoT solutions, PMR indoor radio systems and smart services for both Deutsche Bahn (German Railways) and numerous medium-sized and regional railway companies.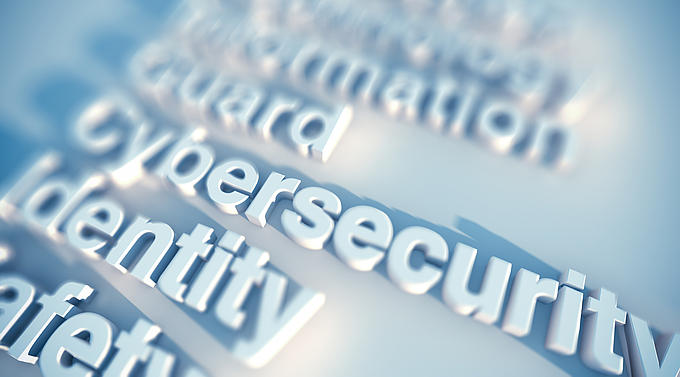 Secure ICT Concepts
And Smart Services
telent has been active for years in the field of essential network and IT security requirements for Railways and other KRITIS operators and translates the ever increasing security requirements into practical solutions. Networks and IT systems must be prepared to effectively combat attacks and have to meet a minimum level of standards. The high availability of the networks must also be an integrated part of the overall security concept. A failure of the communication infrastructure does not necessarily have to be the consequence of a cyber attack, but can also be due to an insufficient performance of the company network.
---
Do you have any questions?

Please contact us!
We will be pleased to provide you with any information you wish.