Own Radio Network For The Internet Of Things
Netzikon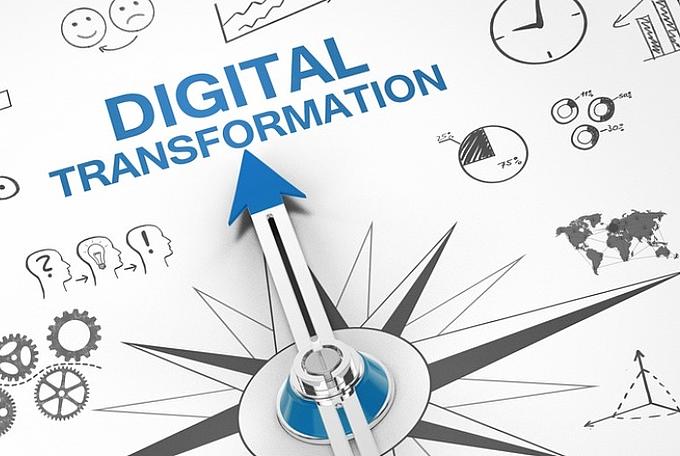 New Opportunities Through
The Internet Of Things
Digitization, machine-to-machine communication and networking both in the economy and society are continuously progressing and affecting an ever increasing number of areas of life.
Successful concepts for Smart City and Industry 4.0 are resulting from the intelligent linking of requirements and needs using the most different technologies, systems and solutions available on the market. This leads to an enormous potential to fulfill tasks efficiently and with the use of the most different information. The LoRaWAN® technology can significantly contribute to cope with this challenge.
LoRaWAN®
The Efficient Radio Technology For The IoT
Billions of things interconnected via sensors and actuators are communicating with each other in the Internet of Things. Conventional radio technologies cannot support and handle these communication requirements comprehensively. Low Power Wide Area Networks (LPWAN) offer the optimum solution to meet this challenge. They permit the autonomous devices to interconnect and exchange information at low energy consumption. The LoRaWAN® radio technology is based on the open Industry Standard LoRaWAN® and has been specified by the non-profit LoRa Alliance™ organization. This technology operates reliably and securely at low costs and is appropriate for a variety of applications thanks to its wide coverage range.
Own Radio Network
For The Internet Of Things
Especially for IoT requirements, the Netzikon GmbH – a subsidiary of telent – sets up and operates a highly efficient radio network based on LoRaWAN® technology.
This network permits the connection of intelligent sensors and equipment units to the Internet of Things. Thus, it offers flexible connection services as technical foundation for state-of-the-art and innovative Smart City and Industry 4.0 solutions.
IoT-Process Management
Digitization
In the Internet of Things, machines, equipment units and sensors deliver large data volumes. The evaluation and use of these data to find practicable approaches or business models is decisive for the success of the relevant IoT concept. Our platform provides the tools required for evaluation and processing purposes.
---
Have we awoken your interest?
Please contact us
Make an appointment for a free consultation.
We will be pleased to provide you with any information you wish.