06.02.2018
State-of-the-art microwave radio distributes TV and radio broadcasting programs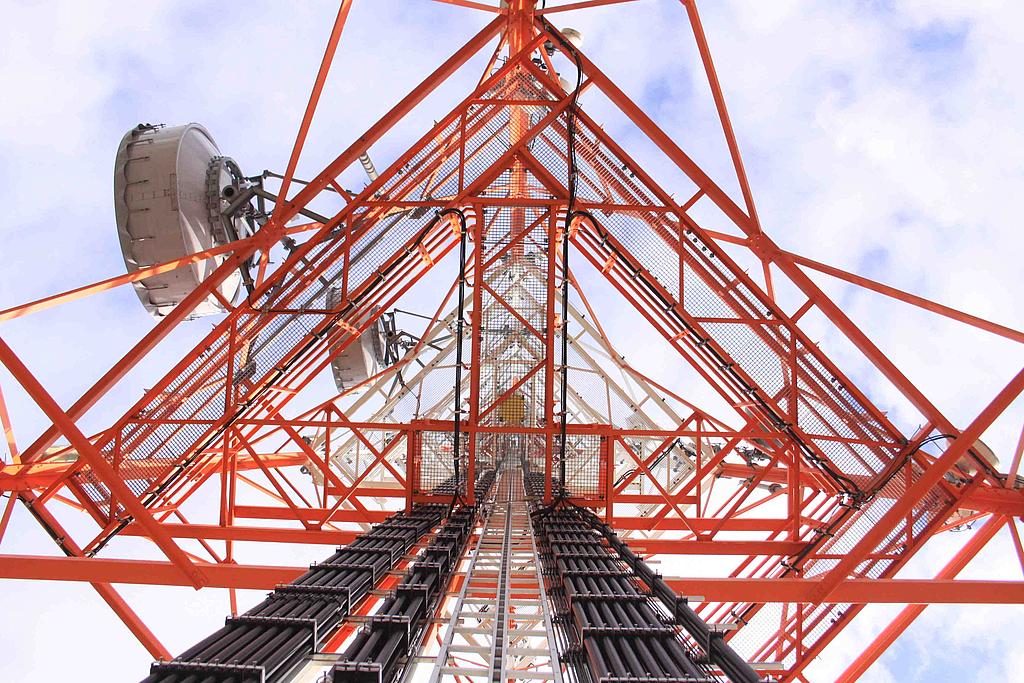 Backnang, February 6, 2018. Over the next three years telent – a euromicron Group company – will modernize and expand the Südwestrundfunk (SWR) (Southwest German Radio) microwave radio network using Ericsson technology. For broadcasting DVB-T2 HD premium standard television signals, the SWR continues to rely on the program distribution using microwave radio systems.

The Südwestrundfunk must ensure a round-the-clock and uninterrupted distribution of its programs via terrestrial transmitters. The signal supply from the broadcasting studio to the transmitters in Baden-Wuerttemberg and Rhineland-Palatinate is implemented inter alia by means of microwave radio links. The technology used for this purpose must now be replaced in order to support the new DVB-T2 standard with a higher transmission bandwidth. DVB-T2 HD is the successor of DVB-T digital terrestrial television: It offers both higher quality (Full HD) and a larger number of programs (about 40 in metropolitan areas).

For distributing its programs to the terrestrial broadcasting sites using the new DVB-T2 standard, the Südwestrundfunk (SWR) has completely redesigned its distribution network. In the access area, the broadcasting company will continue to use the proven and highly reliable microwave radio technology. Existing links shall be migrated to a higher Ethernet bandwidth. In addition, the new concept provides the installation of new links. The distribution of FM and DAB radio programs shall also take place via radio links.

telent succeeded in winning the contract in response to a Europe-wide invitation to tender. This contract covers the planning and implementation of the complete radio links and the associated services. Thanks to the Ericsson modular microwave radio technology, telent can set up the microwave radio network during running broadcast operations without any interruption.

"Using the Ericsson microwave radio technology, we can contribute to a secure operation of broadcasting networks. The highest level of security and reliability is a crucial and indispensable prerequisite for broadcast infrastructures. The Südwestrundfunk knows that we are the right partner for this project and the associated tasks", states Robert Blum, Managing Director of telent.


For any further questions please contact

telent GmbH - ein Unternehmen der euromicron-Gruppe
Gerberstraße 34
71522 Backnang
phone: +49 7191 900-0
fax: +49 7191 900-2202
info.germany(at)telent.de
www.telent.de