System Technology And Services For
Network Operators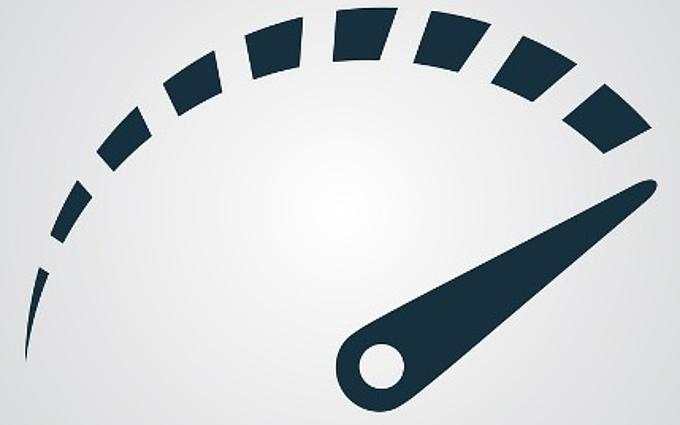 Network operators are exposed to continuous change. Both the rapid technological progress (broadband, Cloud, IoT, 5G) and the continuous trend towards networking and digitization of social processes thereby play an important role. Besides large telecommunications companies and regional and supra-regional operators, communities, municipalities or administrative districts have to build up new infrastructures and provide new services. In this conjunction, different wired or radio transmission technologies are used to meet the communication requirements. The applications are manifold and range from traditional broadband services via the networking of systems and plants for the future electric mobility up to the 'Smart City' and intelligent transport systems.
As a system integrator, telent combines the technologies and systems of different manufacturers which optimally meet the individual requirements.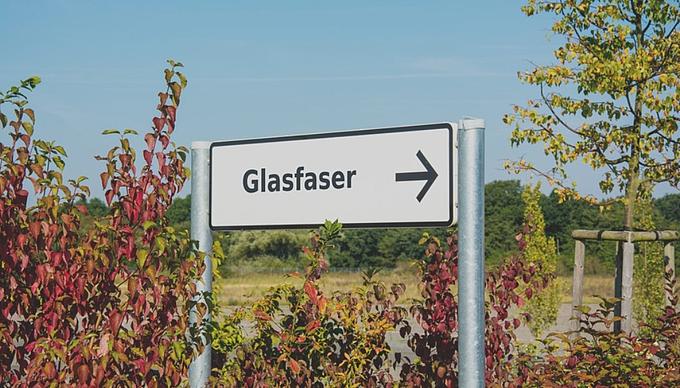 Improvement Of Life And Business Environment
Site Advantage Through Broadband Access
Besides the usual basic provision of water, energy, telecommunication services and local public transportation, broadband access becomes increasingly important for all human living spaces and areas of life. Today a good broadband access offers an essential site advantage which is decisive for sustaining regional and supra-regional companies and ensuring industrial expansion. Especially when building up subsidiaries which have to be networked with the company headquarters or their customers, an existing broadband access is a major criterion for site selection. In addition, fast Internet with its manifold possibilities is regarded by a large number of people as prerequisite for a certain quality of life. This means that the attractiveness of the living environment increases with the bandwidth.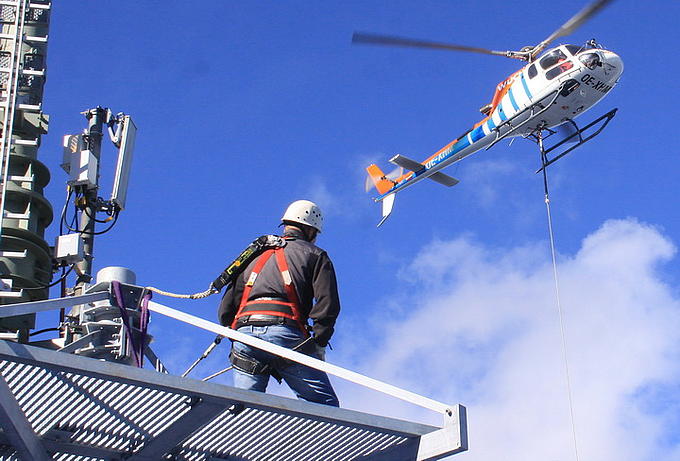 Decades Of Experience Of
Network Planning And Setup
telent can look back on an outstanding, decade-long experience regarding services for telecommunications operators. Our services and support are based on proven and certified processes. With highly qualified specialists and using proven and tested components, the system integrator and technology service provider telent offers an "All-round Carefree Package". We support our customers during the planning phase, setup, integration and operation of the broadband infrastructure – line-bound or based on radio connections (e.g. LTE, 5G) – and implement IoT solutions. We use routers, switches and technology of renowned and well-known business partners.
---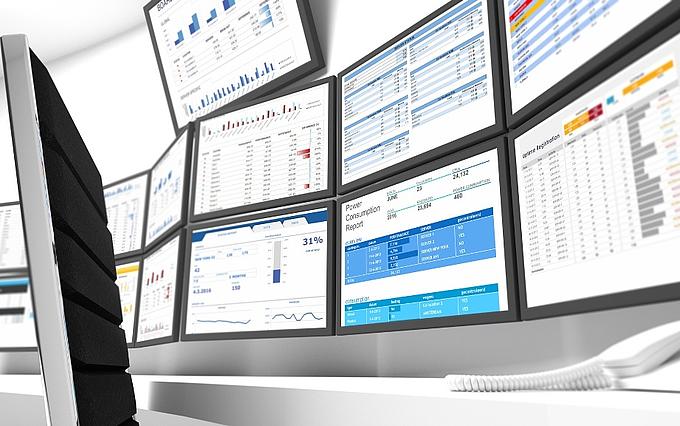 24/7/365
Round-The-Clock Service
High availability, failure safety and Cyber security are decisive aspects for new-generation communication networks. Continuous network monitoring helps to detect and localize faults and attacks. In the event of an incidence or fault, final customers need a contact available round the clock. This service requires manpower and is cost-intensive. As partner company, telent offers such a 24 hours service on 7 days a week. With our Service Competence Center (SCC) and a Managed Network Operations Center (M-NOC), we assist our customers by offering all services in the area of active technology on a 24/7 basis. As a manufacturer-independent network operator for Open Access Networks, we have established service locations and spare parts stores all over Germany, in order to be able to care for our customers throughout the country.
---
Do you have any questions?

Please contact us!
We will be pleased to provide you with any information you wish.