Networks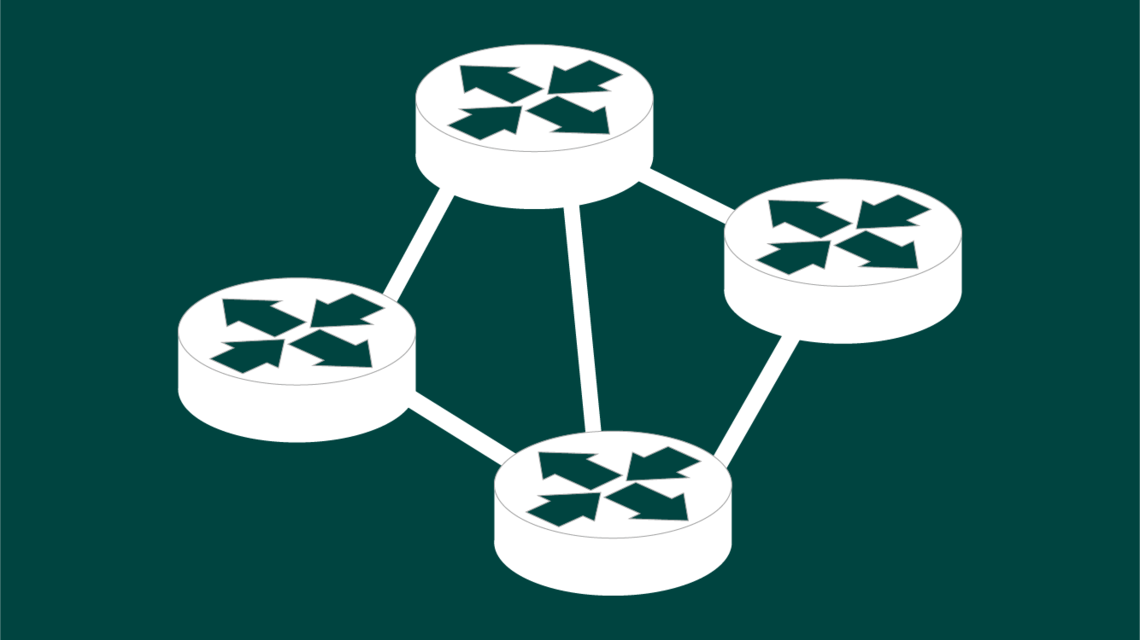 We offer complete solutions for secure networking:
Secure networks
Broadband networks
Microwave radio
Cyber security
Network management systems
Cable systems and accessories
Private LTE/5G and IoT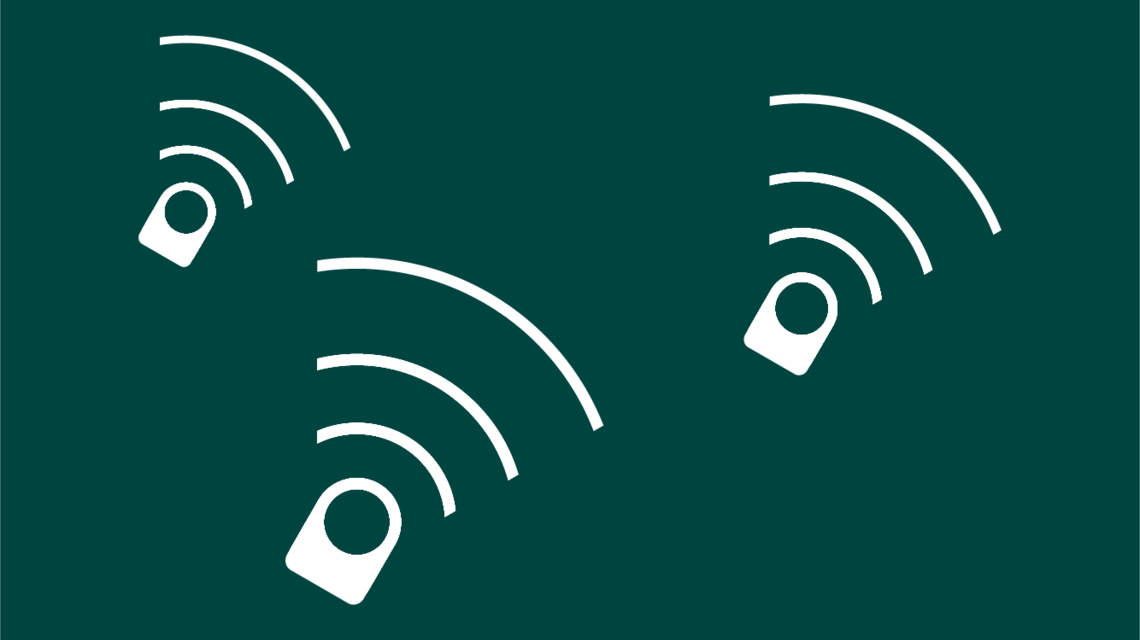 New digital applications in the industrial and KRITIS environment require reliable, fast and secure data communication. Depending on the requirements, there are different approaches for an efficient solution for a wide variety of digitization concepts that are oriented to the respective circumstances.




Campus & Data Center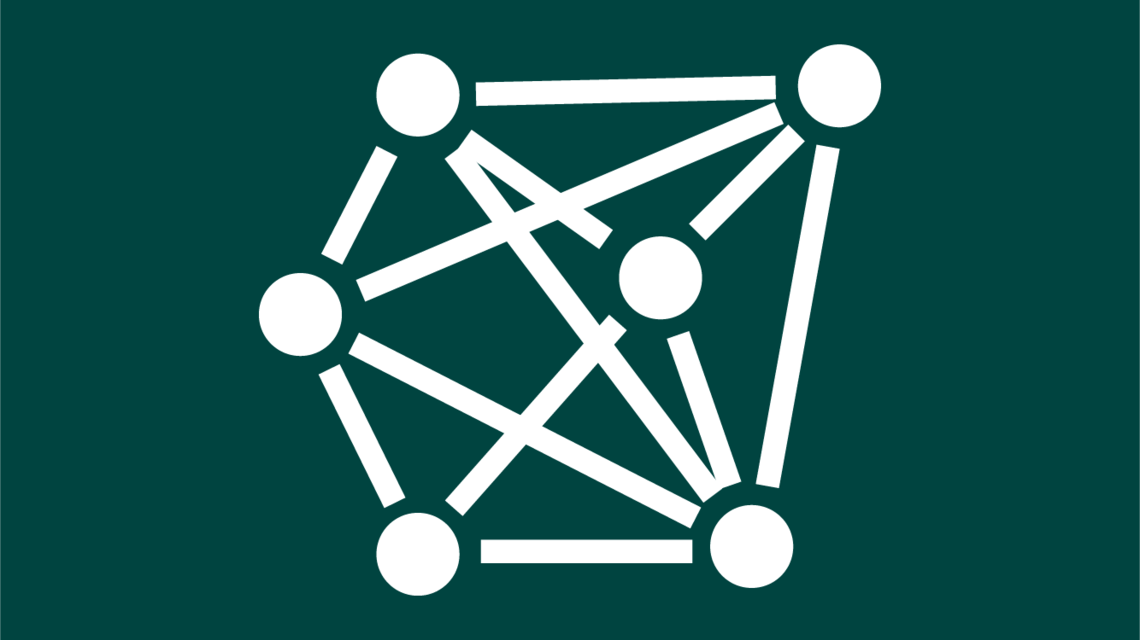 Almost all workflows today are digital, from the management of patient files in the healthcare sector to e-government in public authorities and automatic transactions in finance to individual production within the framework of Industry 4.0.
But every business process is only as good as the IT solution and the network on which it is based. telent offers the right solution for your application.
More information on english pages later
PMR Solutions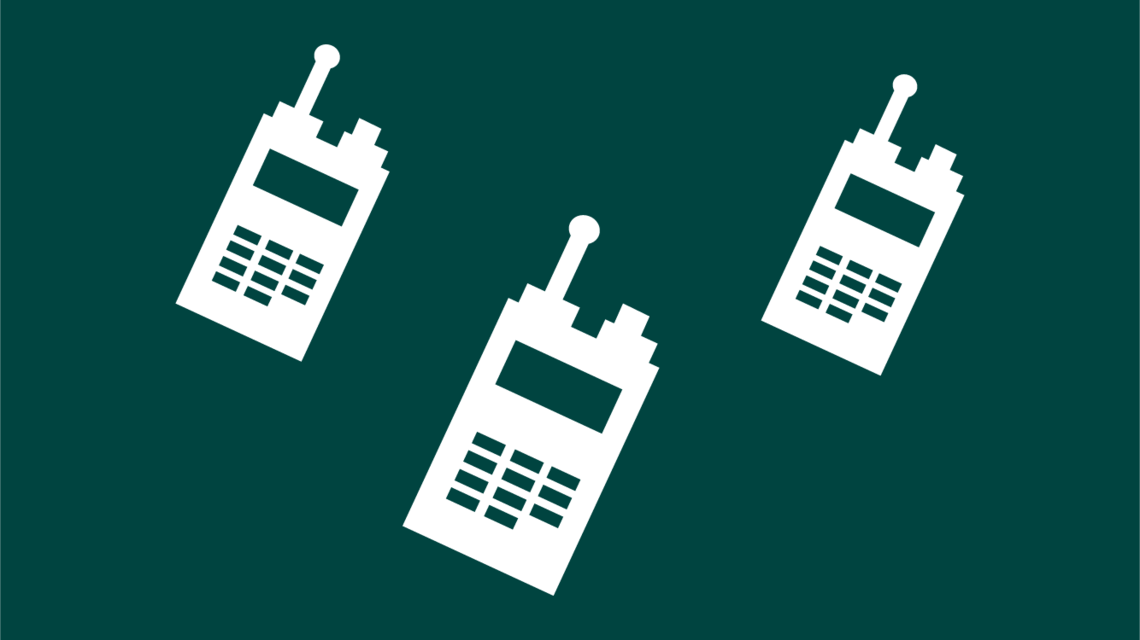 Our high-performance PMR solutions for mobile voice and data communication help you to control and maintain mission-critical, business-critical and application-critical processes.
Indoor radio coverage
Digital alarm signalling
Professional mobile radio (PMR)
Cybersecurity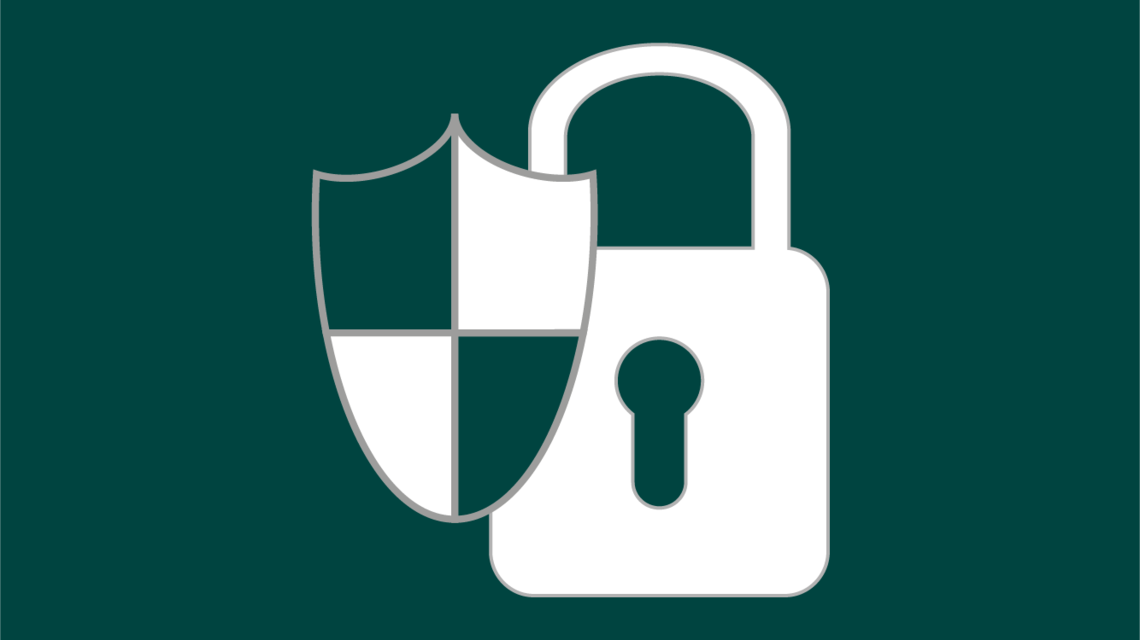 Our holistic security concept comprises people, processes and technology. We offer:
Security management
Analyses of critical points
Security solutions
System hardening
eMobility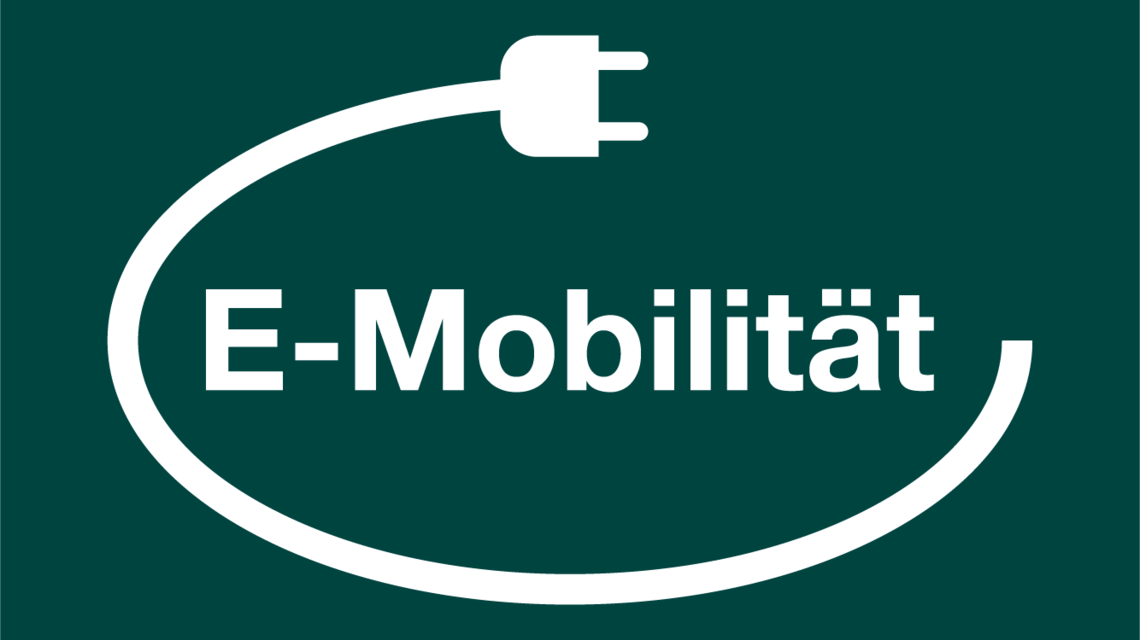 The Federal Republic of Germany has set itself clear energy and climate protection targets. In order to promote the conversion of drive technology to electromobility under the increased use of renewable energies, operators and electricity suppliers must establish a nationwide charging infrastructure and ensure smooth operation.
Technology Services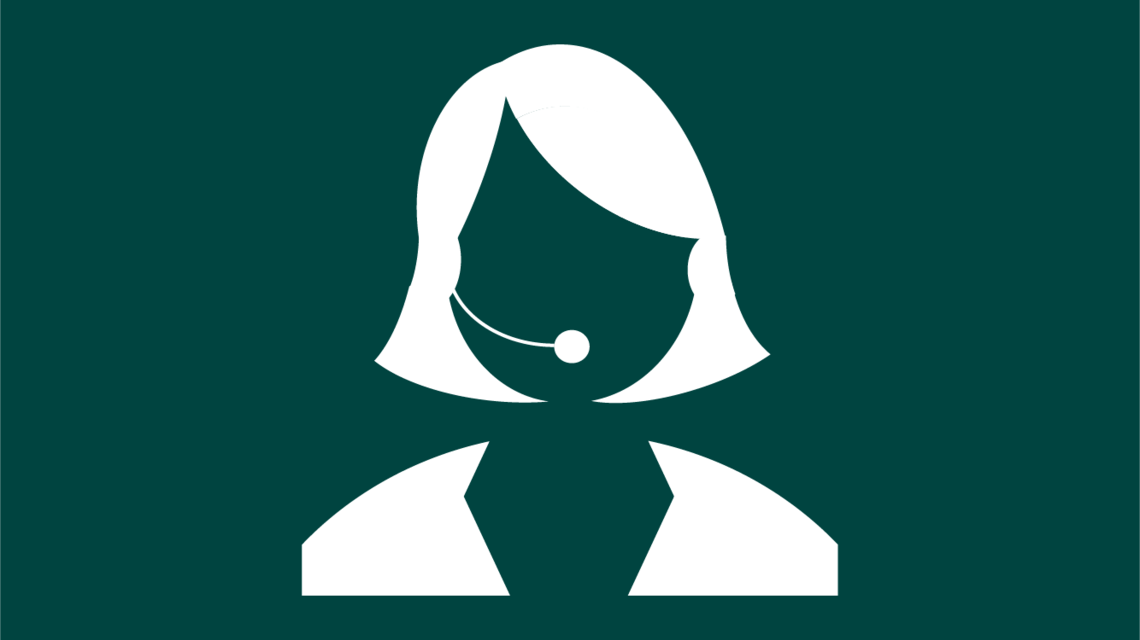 Our services range from the manufacturer-independent installation and commissioning up to system maintenance and also cover turnkey projects. Our service program includes:
Full service scope: Project planning, installation and operation
Nationwide presence
Round-the-clock service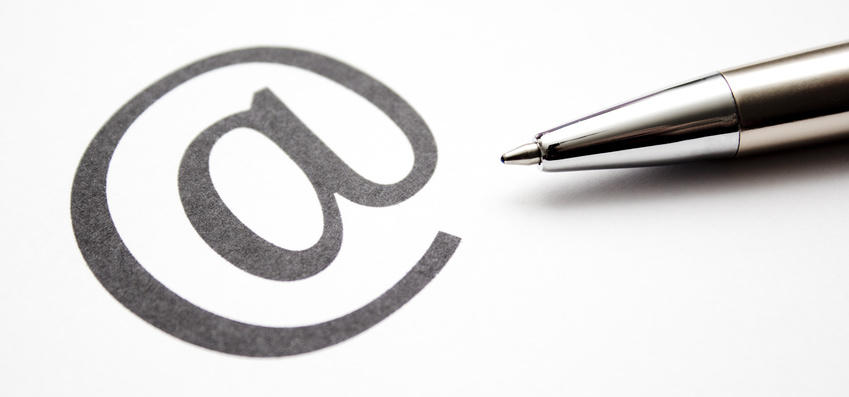 Have we awoken your interest?
Please contact us
Make an appointment for a free consultation.
We will be pleased to provide you with any information you wish.