Comprehensive Safety And Security Concepts
Cyber Security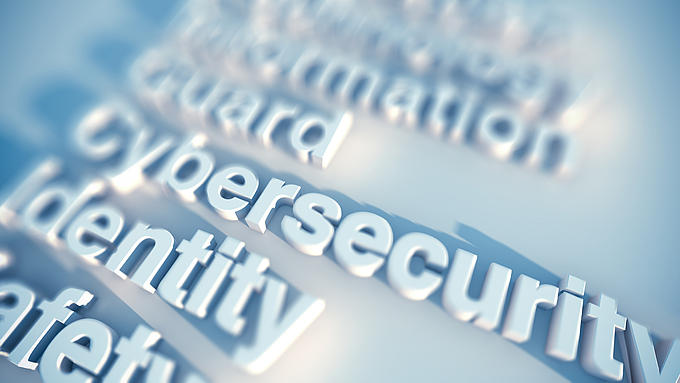 Information technology and digitization penetrates all areas of the economy and society. A failure of the central hardware or software, an attack by hackers and organizations who are trying to get access to industrial plants and IT networks for espionage or sabotage reasons, simply out of pure boredom or just for passing the time can have detrimental consequences. This applies especially to critical infrastructures (KRITIS) used by public authorities, network operators and enterprises, particularly in the traffic and public transport, energy, information and telecommunication technology sector. Technical failures can lead to dangers and risks for people. For this reason, it is of vital importance to guarantee maximum security and safety in this sector, in order to protect data privacy, availability and integrity at any time.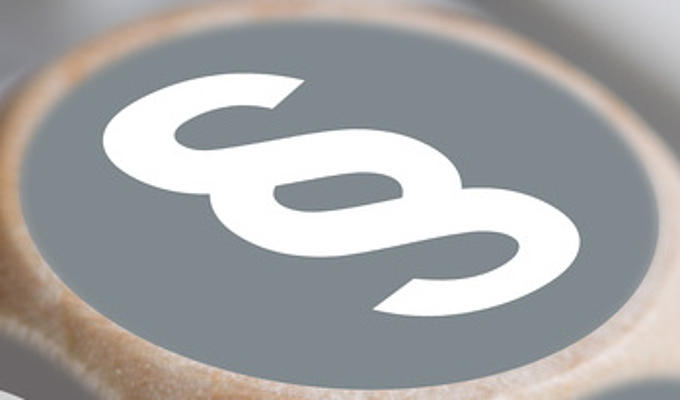 Challenges – Cyber Security
IT-SiG
In 2015, the German Federal Government passed the IP Security Act (IT-SiG) and thus set new standards for operators of critical infrastructures. KRITIS operators must identify attacks and security gaps as quickly as possible and promptly react to any attack or gap, in order to prevent greater damage or the spreading of such incidents. Serious IT safety incidents must be reported to the German Federal Office for Information Security (BSI - Bundesamt für Sicherheit in der Informationstechnik). The BSI evaluates and analyzes incoming reports and correlates them with further reports and findings from other sources. These are used to help KRITIS operators and other enterprises and public authorities to prepare themselves at an early stage for attacks or operational failures and take appropriate countermeasures.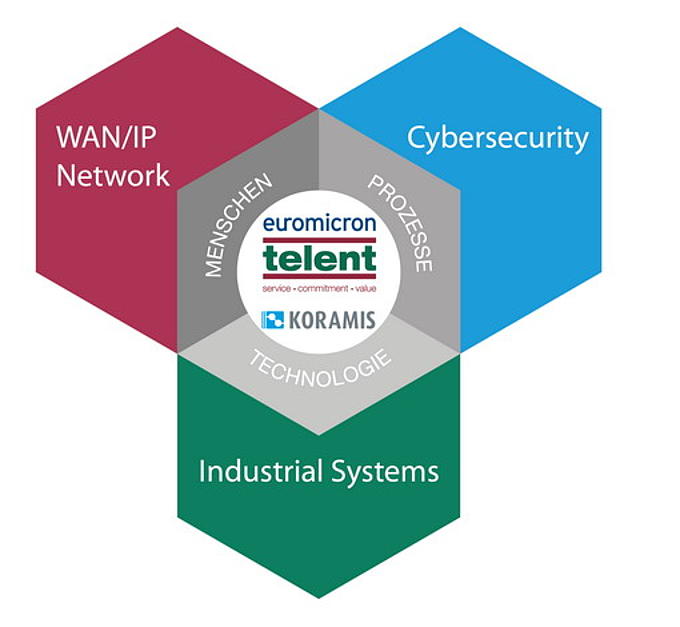 telent + KORAMIS
Solutions From A Single Source
Together with our subsidiary KORAMIS and other partner companies, telent offers a comprehensive portfolio of products and services helping operators of critical infrastructures (KRITIS) to meet these special security requirements.
These first provide a comprehensive vulnerability analysis of the entire IT infrastructure and extend up to a continuous security monitoring on a real-time basis. In addition to the analysis, our approach also includes the review and verification of the individual security strategy.
This considerably reduces the risk of external and internal system manipulations and substantially increases the protection of your IT infrastructure.
Security right from the start
InDEx data lock
Data are frequently exchanged using mobile storage devices such as USB sticks or external hard disks. If removable media are not checked, viruses or other malware can be transferred to the company network and cause serious damage.
Using the InDEx data lock of our subsidiary KORAMIS, you can protect your IT/OT environment against malware that could infect your system via removable storage devices.
This video clip shows you how this data lock works.

Components
Of The IT Security Act
Minimum IT security requirements
Reporting of significant IT security incidents to the BSI
"State-of-the-art" protection of the IT systems
Checking the IT systems at least every two years
Definition of industry-specific minimum standards, if required
Compliance with thresholds applicable to critical infrastructures (KRITIS)
Customer tasks - Obligatory reporting
Incident reporting
BSI contact point
Minimum IT security
Implementation of minimum standards by May 2018



Targeted Solutions For
Operators Of Critical Infrastructures
Critical infrastructures require a high level of protection, in order to be able to withstand focused attacks by organizations with the corresponding resources. System hardening measures help to defend IT systems against such threats and simultaneously protect them against risks arising from operating errors by own or contractor personnel. Hardening means increasing the security of a system by using only dedicated software necessary for system operation. The correct functioning of this software must be guaranteed under the applicable security aspects. Thus, the system will be better protected against external attacks.
telent plans, builds and operates secure network infrastructures composed of the most state-of-the-art products and systems supplied by different manufacturers. KORAMIS works out customer-specific solutions for automation, processing and network control technology. This company is the leading supplier of holistic solution packages in the field of the Industrial Continuity Management (ICM) with core competence areas such as Industrial Security, Industrial Software and Industrial Automation.
By bundling their core competences, both companies today already offer extensive security solutions for the future markets of Industry 4.0, Internet of Things (IoT) and Smart Energy.
---
Have we awoken your interest?
Please contact us
Make an appointment for a free consultation.
We will be pleased to provide you with any information you wish.