13.09.2018
it-sa 2018: the euromicron Group showcases Cybersecurity concepts for digital transformation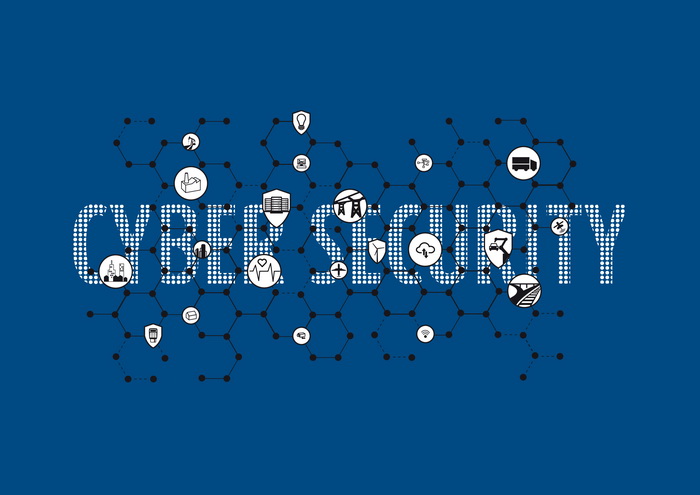 Frankfurt / Backnang / Neu-Isenburg / Saarbrücken, September 13th 2018 – The euromicron group, one of the leading German specialists for digitization and the Internet of Things (IoT) shows Cybersecurity solutions for digital transformation on the it-sa 2018 (October 9th to 11th in Nuremberg). Themed "No digitization without Cybersecurity" euromicron presents holistic security concepts for critical infrastructures, smart industry and smart buildings at Europe´s biggest exhibition for IT-security in Hall 9, Booth 9-123.
The three companies of the group will provide insights how digital transformation can be realized without trade-offs within industrial safety. The telent GmbH have longtime experience at their command as a system integrator and specialist for the planning, installation and operating of secure networks and systems in the area of KRITIS. The KORAMIS GmbH bring along specialised expertise for holistic solutions concerning Cybersecurity, process and network conducting automation. As one of the leading German system houses in the future market Internet of Things, euromicron Deutschland GmbH focuses on cross-industry allround solutions in the field of Smart Building technologies in the areas of networks, IT security, communication and security systems.
Operators of Critical Infrastructures can find complete solutions at the exhibition booth, which meet the demands of the IT- security laws and fulfil the high criteria of disposability, integrity and confidentiality. With regard to smart industry we especially present solutions at the exhibition booth, that enable medium-sized companies a secure access to digitization and contribute essentially to reduce fears of implementing Smart Industry concepts. In the area of smart buildings the euromicron group reveals how the possibilities of Smart Building control can be used effectively without exposing lots (lighting, heating, air conditioning) or the whole building to the danger of cyber-attacks.

"Digitization and the Internet of Things present authorities and companies with new security challenges that can´t be coped with by traditional solutions any more", explains Michael Krammel, Managing Director of KORAMIS. "To ensure effective security, a modern Cybersecurity strategy has to consider people, organizations, processes and technologies", says Krammel. "Our Cybersecurity solutions live up to these standards to the full extent", adds Nico Werner, Head of Cybersecurity at telent. "In order to achieve that we combine the economically and technically most reasonable components from the fields of terminal, sensor, infrastructure, platform, application and service. Our on-site consultants demonstrate gladly how we can realize individual security requirements", says Werner.

Nico Werner gives a speech in the management forum in Hall 9 on October 9th at 3.15 pm on the topic of "Cybersecurity of the business enablers". You can find more information about the exhibition at www.it-sa.de. You can register for a free exhibition visit with the code A394674.
For any further questions please contact

telent GmbH - ein Unternehmen der euromicron-Gruppe
Gerberstraße 34
71522 Backnang
phone: +49 7191 900-0
fax: +49 7191 900-2202
info.germany(at)telent.de
www.telent.de