18.02.2021
Merger of KORAMIS GmbH into telent GmbH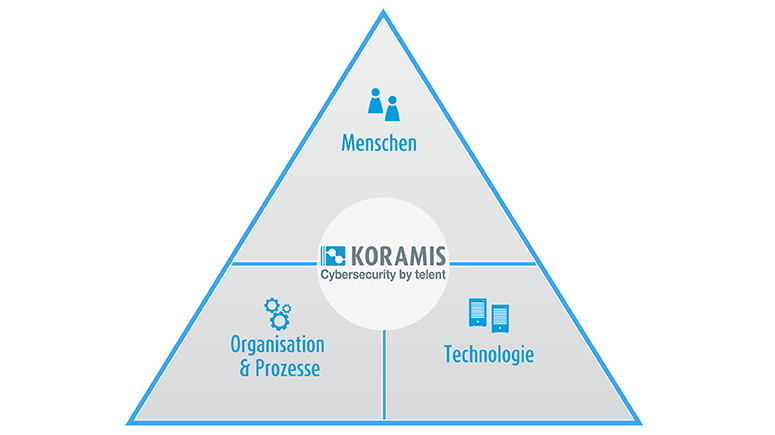 Saarbrücken / Backnang - KORAMIS GmbH was merged into telent GmbH on February the 16th 2021. In the future, all products and services in the field of cybersecurity will be offered under the brand name KORAMIS - Cybersecurity by telent.

Through the merger, all activities in the area of IT and OT security are now bundled. This means more resources are available to handle upcoming tasks for customers in the area of OT-, IT- and Enterprise-Security in the usual quality.

The company headquarters in Saarbrücken is now part of the telent GmbH location. The contact persons of our customer, partners and suppliers remain as previously available. In addition, our new sales manager Cybersecurity - René Odermann - is available as an additional competent contact person to respond promptly to our customers' needs in this area.

If you have any questions about our new, extended portfolio, the brand KORAMIS -Cybersecurity by telent or the merger, please do not hesitate to contact us.

Contact Persons:
Giuseppe D'Amicis
phone: +49 (0)7191 900 3385
E-Mail: marketing(at)telent.de

René Odermann
phone: +49 (0) 681 968 191 10
E-Mail: rene.odermann(at)telent.de