17.03.2021
telent re-elected to the board of PMeV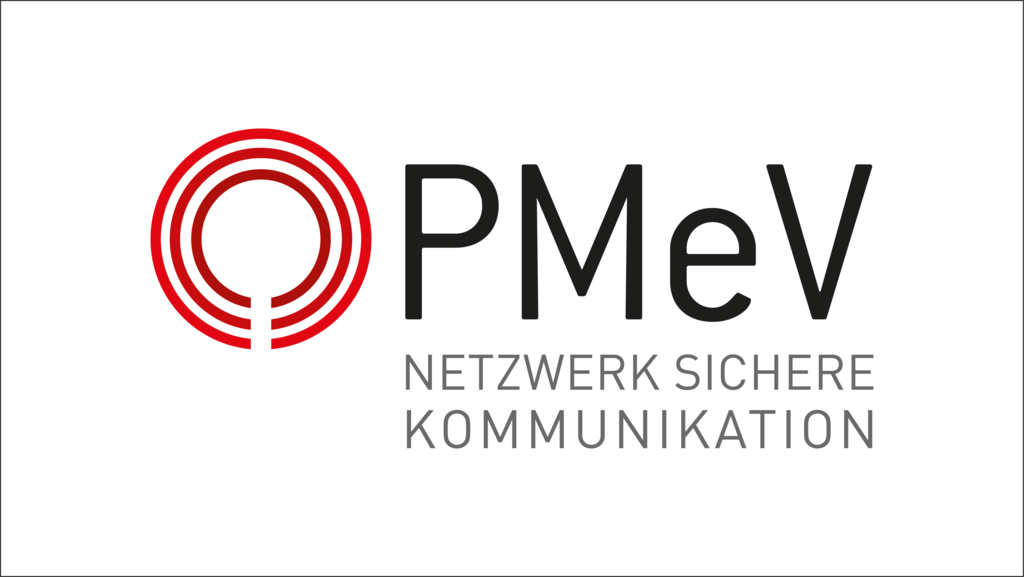 The online General Meeting of PMeV – Netzwerk Sichere Kommunikation (German Association
and Network for Critical Communications) has approved the Board of Management of the
Association for another two years. Bernhard Klinger (Hytera Mobilfunk GmbH), who has been
elected Chairman in 2019 for the first time, will thus continue to preside over the PMeV Association.
Vice-Chairman and Chief Financial Officer will be Heinrich König (Airbus Secure Land
Communications GmbH). Volker Hartwein (Frequentis Deutschland GmbH) will also act as ViceChairman at his side. In addition, the following persons will be PMeV Executive Board members:
Axel Kukuk (Motorola Solutions Germany GmbH), Charly Lemberger (telent GmbH) and Peter
Stroetmann (Seamcom GmbH & Co.KG).
You will find the press release at the homepage of PMeV: Link